Dr. James M. Rubino Welcomes You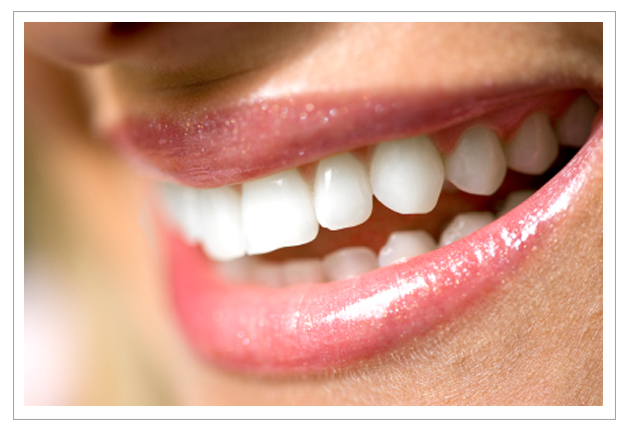 The thought of making a dentist appointment may make you feel anxious. Leave behind the cliché of painful and uncomfortable dentist visits. Dr. James M. Rubino in New Providence, NJ strives to make your visit pain-free in our comfortable and clean office. To prevent painful dental problems in the future, we suggest that you visit our reliable dental office for topnotch preventative care. You can count on Dr. James M. Rubino in New Providence, NJ to keep your smile healthy.
The Perfect Dental Services
Whether you need complex dental work or regular appointments, we offer the perfect options. Utilizing the most advanced dental techniques and procedures, we can work on your
bridges and crowns.
Schedule a Check-Up Today!
Give us a call today to schedule a check-up. We look forward to giving you a dazzling smile.