A Welcoming Dental Office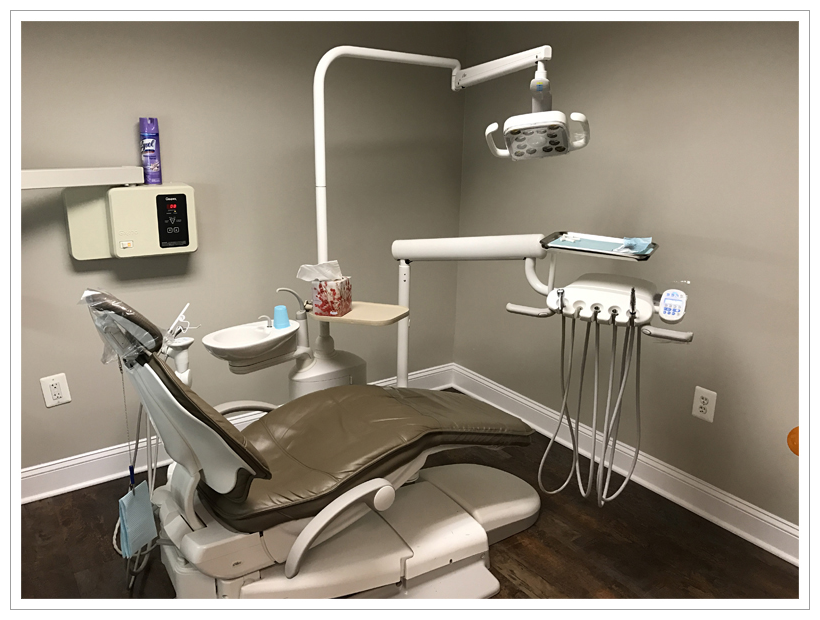 You will feel absolutely relaxed the moment you step in to the welcoming dental office of Dr. James M. Rubino in New Providence, NJ. Our experienced team will do everything possible to make your visit nice and comfortable. After a thorough initial examination, Dr. Rubino or Dr. Banav will help decide on the treatment option that is best suited for you.
We Perform Dental Procedures
Such As:
Bridges and Crowns
(Both Permanent and Removable)

Cosmetic Dentistry
Dental Bonding and Cleaning
Extraction

Filling
Implants
Sealants
Teeth Whitening
Veneers
More Information on Dental Implants
Dental implants are designed to provide a foundation for replacement teeth that look, feel, and function like natural teeth. The person who has lost teeth regains the ability to eat virtually anything and can smile with confidence, knowing that teeth appear natural and that facial contours will be preserved.
Dental implants are changing the way people live. With them, people are rediscovering the comfort and confidence to eat, speak, laugh and enjoy life.

Emergency Care
Our team is well prepared for any dental emergencies. An initial x-ray and exam will most likely be performed to assist in your immediate care.
Make the Call
For more information on any of these services or to schedule an appointment please call (908)898-1888 to see Dr. Rubino or Dr. Banav. They will be happy to assist you in getting a happy and confident smile.